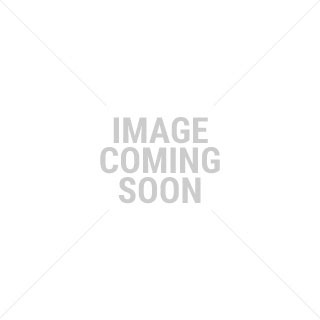 $6,669.00
Description
Description
For the first time in a Honda generator, the EU70is is coupled with an advanced Electronic Fuel Injection system greatly increasing fuel efficiency. In fact, the EU70is will run for up to 18° hours on a single tank of fuel which will help your back pocket.

It also features Honda's sine-wave inverter technology for smooth, high quality power flow, enabling the EU70 to safely provide power for frequency and voltage fluctuation-sensitive equipment such as laptop computers and communications equipment whilst being ideal for home backup power.

Unlike many noisy generators, the EU70is uses an innovative separate triple chamber construction for low noise operation of only LwA 90dB(A)*, making it the quietest generator in its class.
Specifications
Specifications:
Massive 7000w Max output Hassle free push button electric start Greater fuel efficiancy via fuel injection system offering 18 hours continous operation 59kg
Warranty
Warranty 1 year Domestic Warranty 4 years*