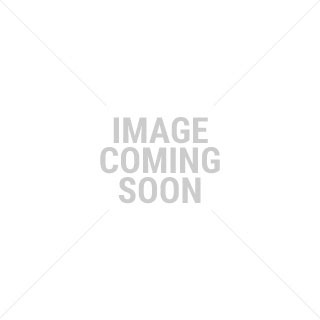 STIHL CHAINSAW MSA 120 C-BQ - 30cm/12 - Tool
Stock Code:
1254 011 5800
$369.00
Description
Description
The new MSA 120 C delivers a real-world cutting experience. Cutting up to 100 logs on a single charge* It's light weight, easy to use and come fitted with STIHL safety features, such as the Swiss made chain from our specialist factory. This compact battery powered chainsaw is the result of 90 years of constant development, ground-breaking innovations and real world application. With STIHL quick chain tensioning and QuickStop Super chain brake. 1/4" PM3 saw chain for a fine cut and good cutting performance. Quiet, no ear protection needed. Without battery and charger. *Performance example usage when sawing Birch timber (10x10 cm blocks) with AK 20 Battery
Specifications
Specifications:
Weight 2.5kg (dry), Rated Voltage 36v, Run time of up to 35min (with AK20) Chain Speed 13.2 m/s (max.) 30cm Bar with STIHL 1/4" PM3 Chain
Warranty
2 Year – Personal, Domestic or Household Use 2 Year – Farming Use 1 Year – Professional/Commercial Use
Additional Info
THIS STIHL MACHINE IS ONLY AVAILABLE FOR PICK UP IN STORE. YOUR MACHINE WILL BE FULLY ASSEMBLED AND PRE DELIVERED BEFORE PICK UP ENSURING YOU GET THE MOST FROM YOUR NEW STIHL PRODUCT.